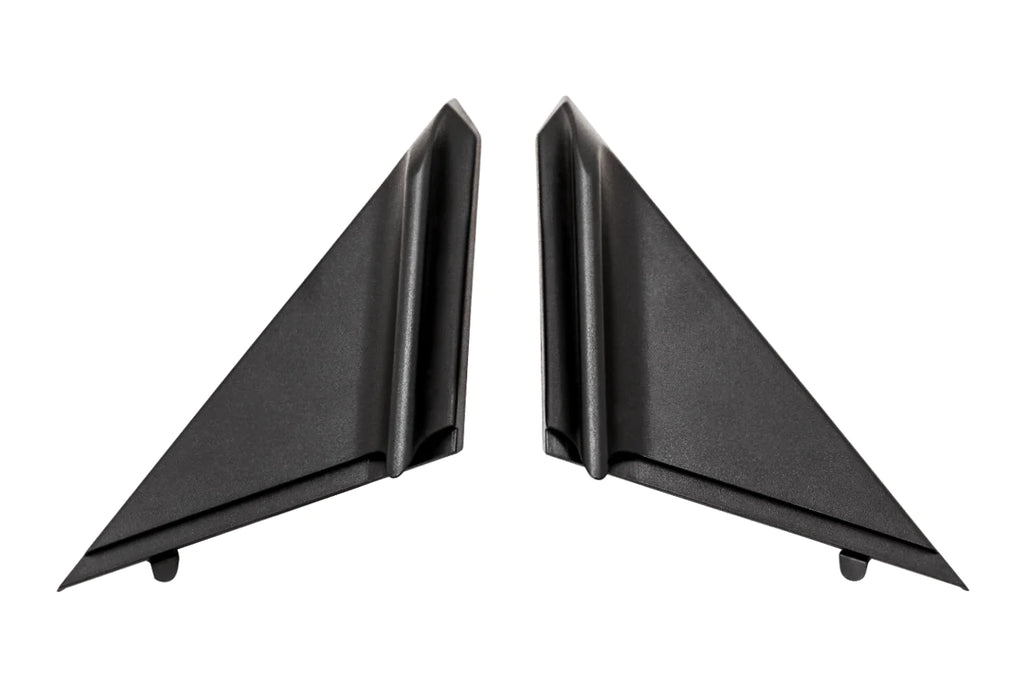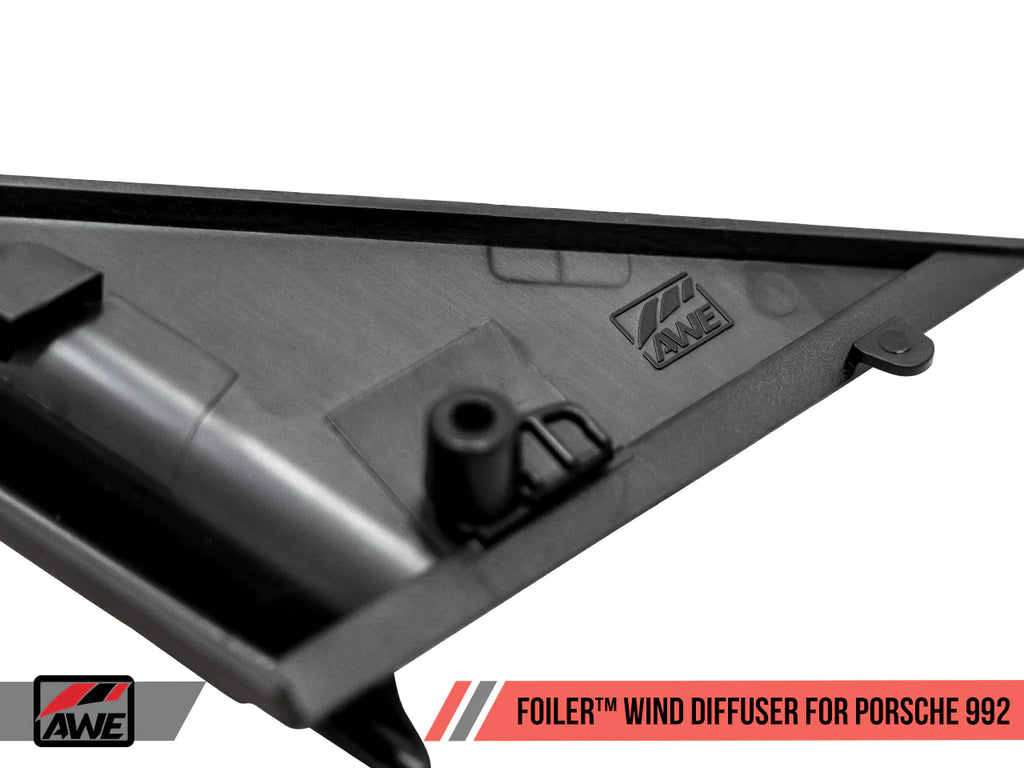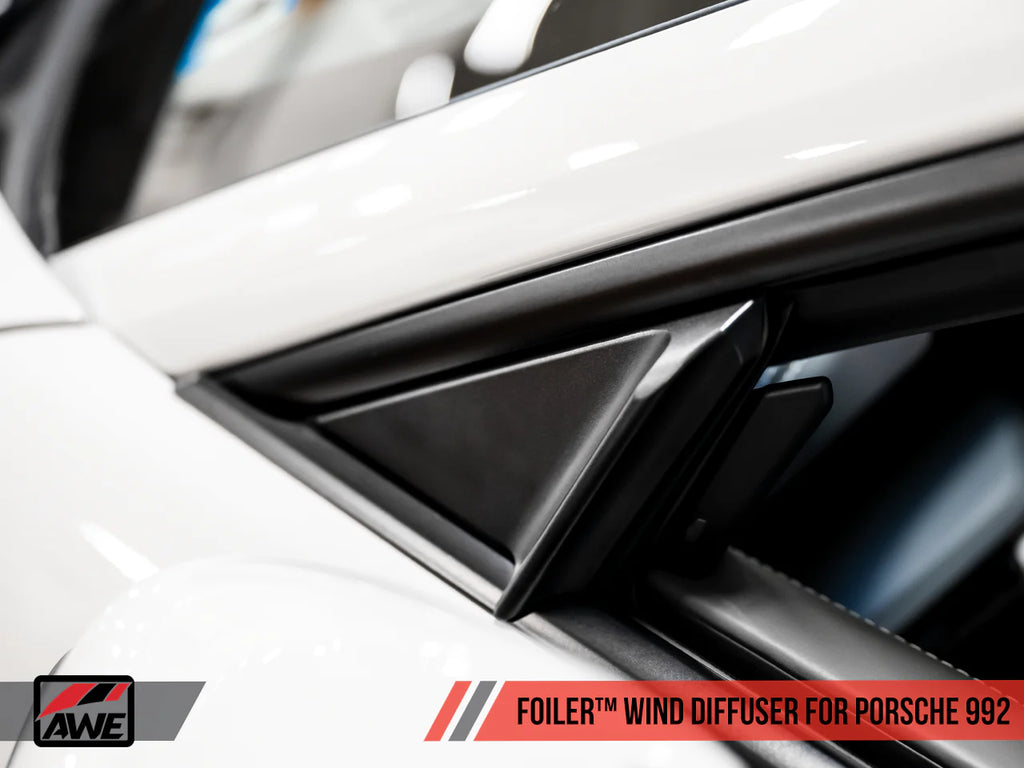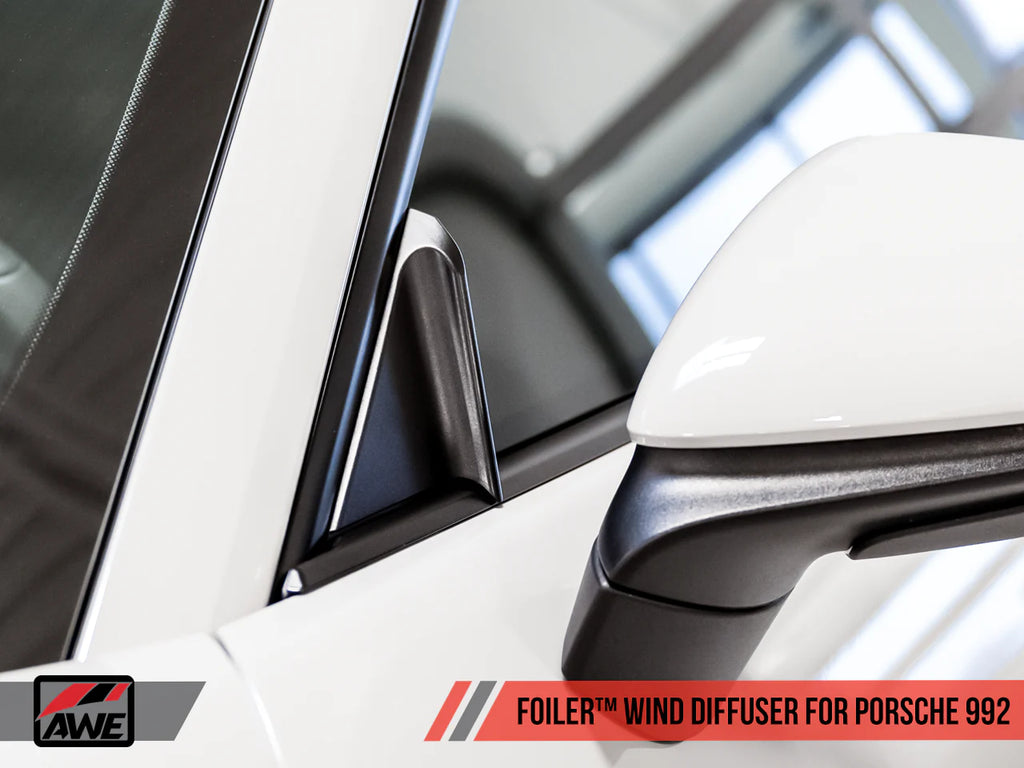 PREMIER SERVICES

We do it all – From helping you find product to local installs here in SoCal.

WORLDWIDE SHIPPING

Email for worldwide shipping of our products. Lead times vary.
AWE WIND FOILER for Porsche 992
WHAT'S WIND BUFFETING? Do you know that sound that makes it feel like your head is going to implode when...