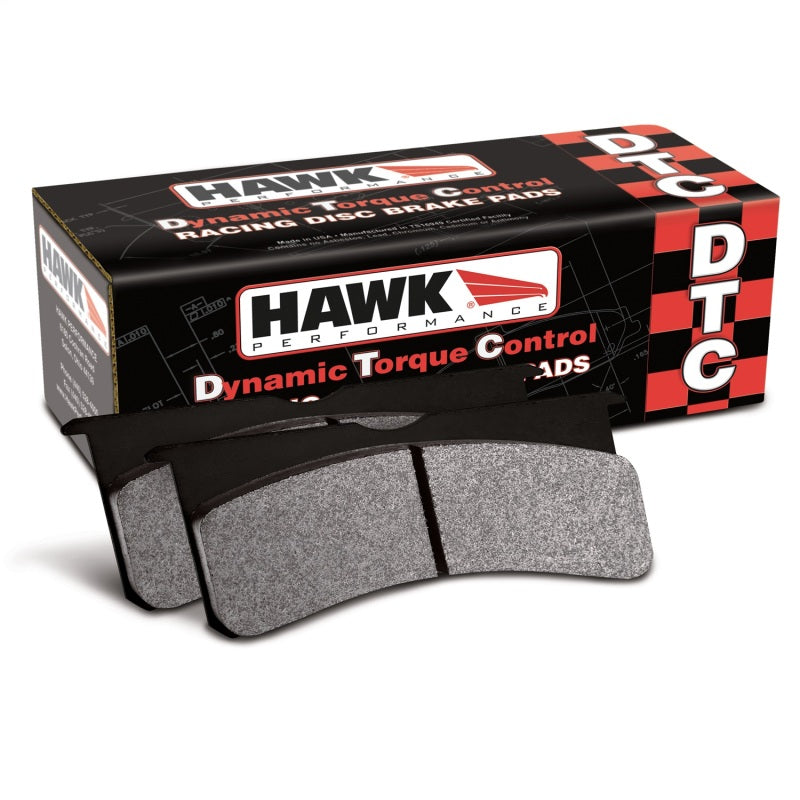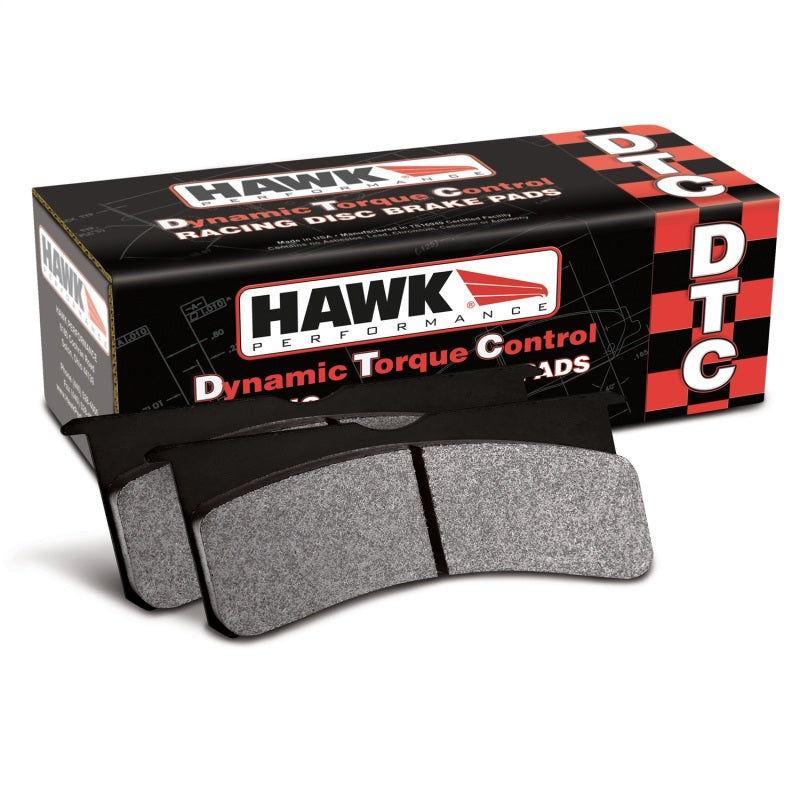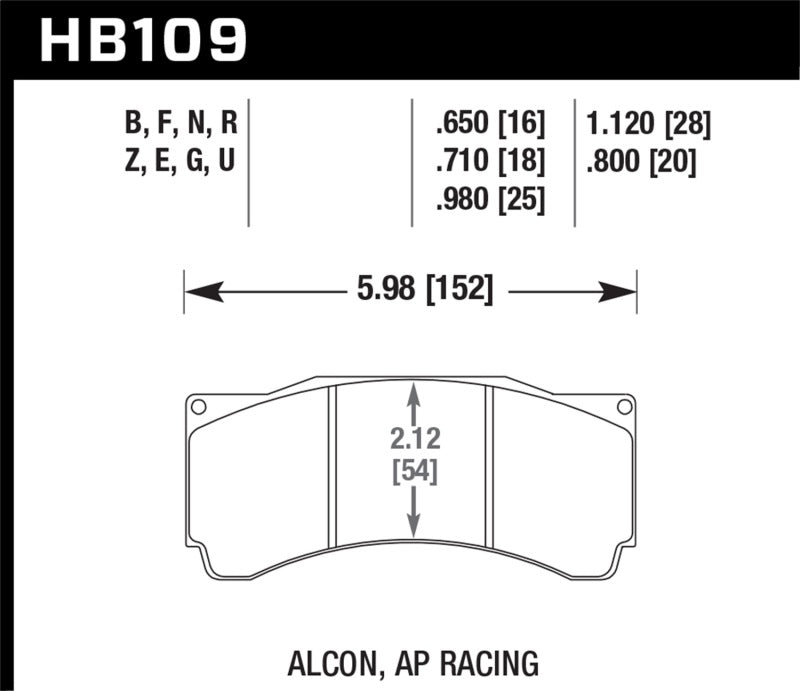 PREMIER SERVICES

We do it all – From helping you find product to local installs here in SoCal.

WORLDWIDE SHIPPING

Email for worldwide shipping of our products. Lead times vary.
Hawk Alcon TA-6 / AP Racing CP5060-2/3/4/5ST / AP Racing CP5555 / Rotora FC6 DTC-70 Race Brake Pads
High Performance Street disc brake pads are legendary for increasing stopping power on street-legal vehicles. Increasing the performance of your...